RISE: Spring 2020
Read the feature stories, news briefs, and more from the spring 2020 edition of RISE.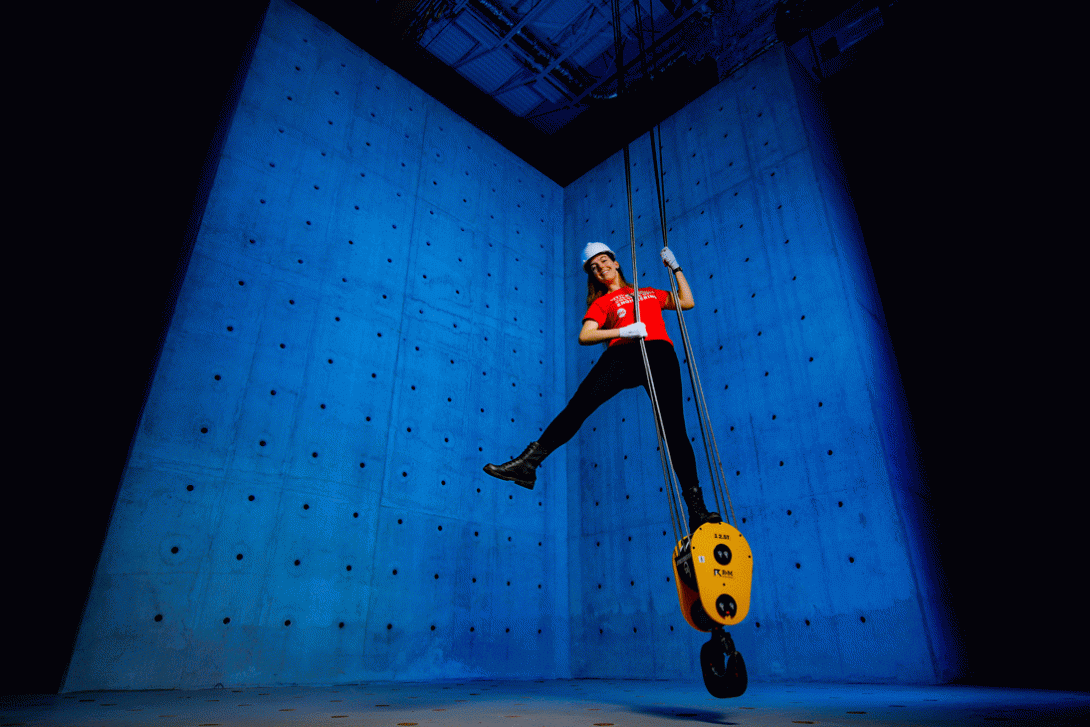 Photo Feature
We see 6,000 square feet of potential.
UIC's new High-Bay Structures Laboratory is ready to be fitted out as a venue for structural discovery. Learn about our plans for the space—and the role that companies and agencies can play—on our high-bay lab page.