Letters to the Editor
Letters from readers responding to the content presented in RISE.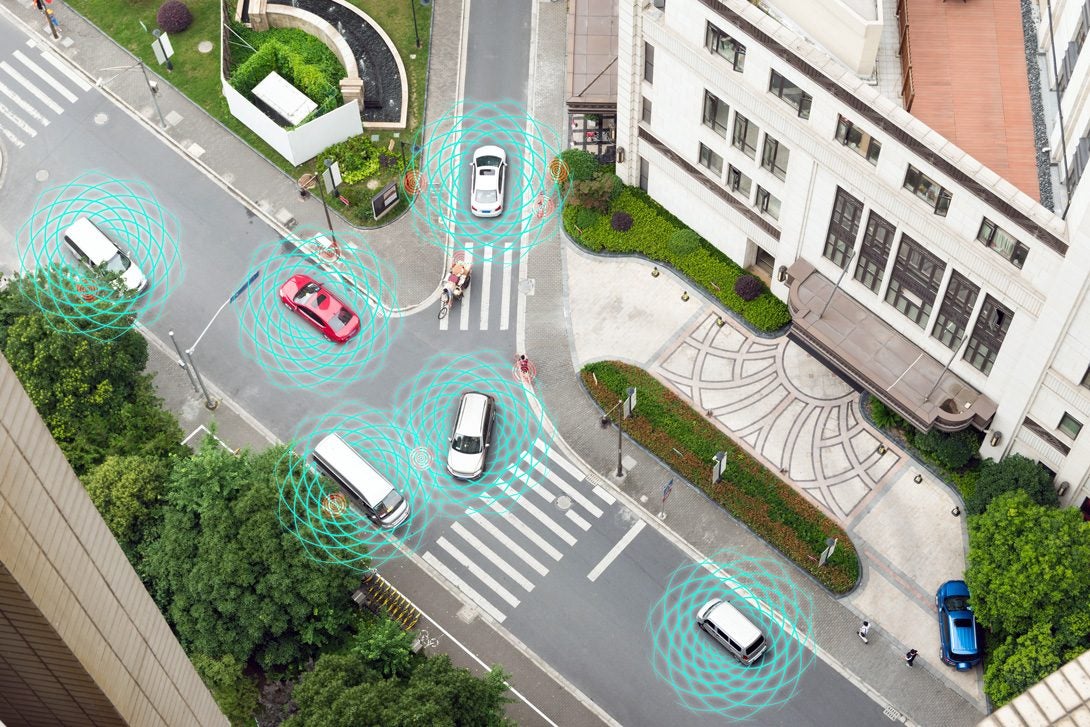 One thing that we can't let change is each generations' prerogative to have a crack at upsetting things and coming up with something new. And hopefully better.
But I would question the suggestion that "experts" have determined that the IC (internal combustion) engine will be gone in 30 years as such "experts" are not identified, and I would suggest further that the requirement to state one's sources is still a part of the academic experience…
One thing that has changed is that important group SAE—active on campus with student sections and so critical to continuing to develop real world means to effectively move folks about, including with those abominable IC engines—has now changed their name from "Society of Automotive Engineers," as mentioned in the article, to "SAE International."
On this point we must not be hazy.
John Fischer
Palatine, Illinois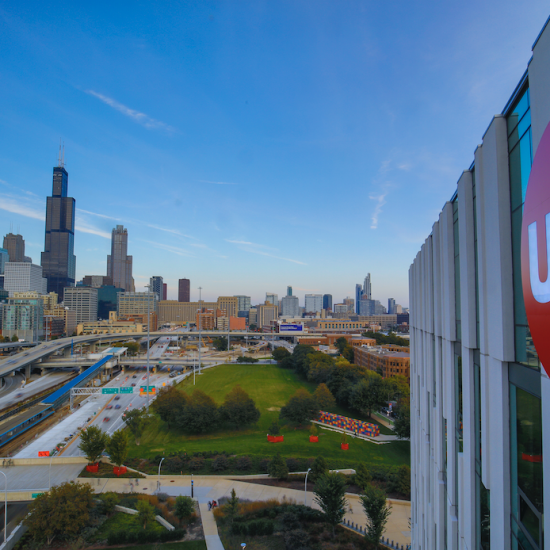 We invite your thoughts and comments on the content presented in RISE. Send us your commentary at coenews@uic.edu or use the contact form at the link below.
Write to us