Letter from the Dean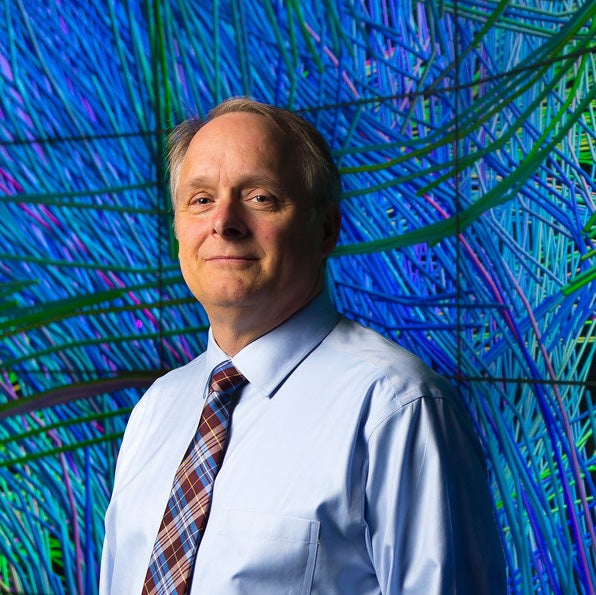 This second issue of RISE offers compelling examples of how UIC Engineering faculty, students, and alumni are using their engineering and computer science knowledge to foster adaptation and improvement.
In our cover story, you'll learn how the bright minds behind data centers are keeping ahead of the massive increase in information that we must store and retrieve. In our athletics feature, you'll see how faculty in the Richard and Loan Hill Department of Bioengineering are creating technologies that could help future athletes improve their performance and adapt to conditions on the field. And in our story on soft robotics, you'll meet UIC researchers who are pioneering a new generation of robots that flex—literally—to conform to their surroundings.
The College took the spirit of innovation and adaptation particularly to heart this spring as the world confronted the coronavirus outbreak. I am proud that UIC Engineering collaborated with UI Hospital, the College of Medicine, CADA, and the UIC Innovation Center on face shields for use by UI Health personnel who work directly with patients. We produced the shields in our own UIC Engineering MakerSpace, and as of the date of this writing, 1,000 have been delivered with more on the way. Further work is underway, including a cross-college collaboration housed in the Innovation Center to develop a new N95 face mask for the hospital. We will pursue additional projects as this challenging situation requires. All of our faculty and students also deserve recognition for their flexibility, ingenuity, and perseverance in adapting to an unexpected change to an all-virtual learning environment starting in late March.
Thank you for your continued interest in our programs and your loyal support of UIC Engineering. It's amazing what we can accomplish when we are agile in our thinking and when we work together to solve problems.
Pete Nelson, PhD
Dean