Facilities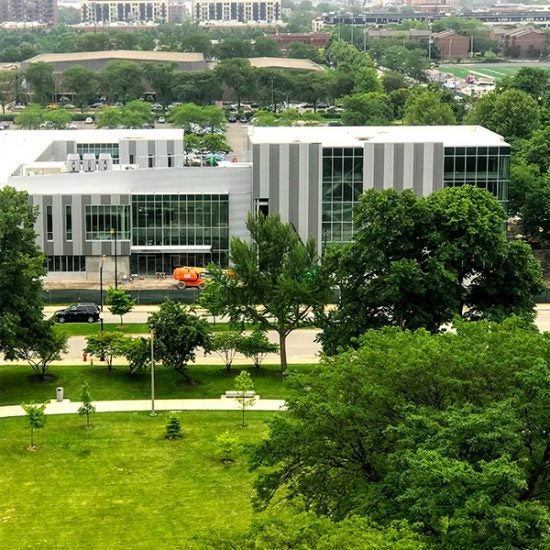 Engineering Innovation Building
Opened in July 2019, the Engineering Innovation Building is our newest engineering facility. It houses the chemical engineering department along with a high-bay structural lab that is the only one of its kind in northern Illinois. The lab facilitates the development and testing of large-scale components that can help buildings, roads, and bridges to better withstand natural and man-made disasters.
Learn about the Engineering Innovation Building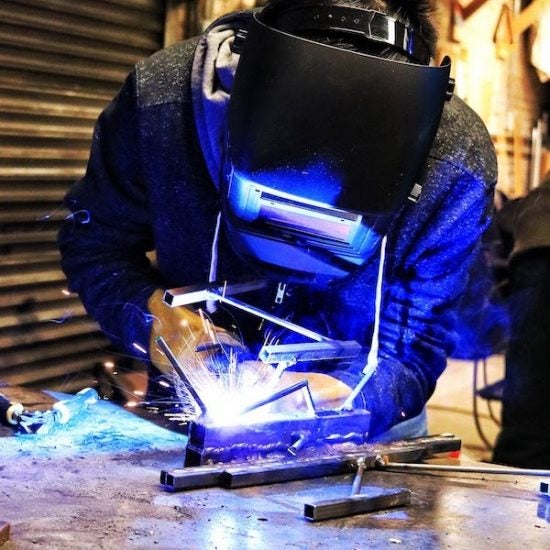 MakerSpace
The MakerSpace is a hub of creation at UIC Engineering. Here, students can access several varieties of 3D printers, CNC mills, laser cutters, photography and scanning equipment, specialized printers for stickers and vinyl, electronics, and more. Three courses — one on additive manufacturing, one on subtractive manufacturing, and one on CNC mills and electronic test equipment — are offered in the MakerSpace.
Visit the MakerSpace website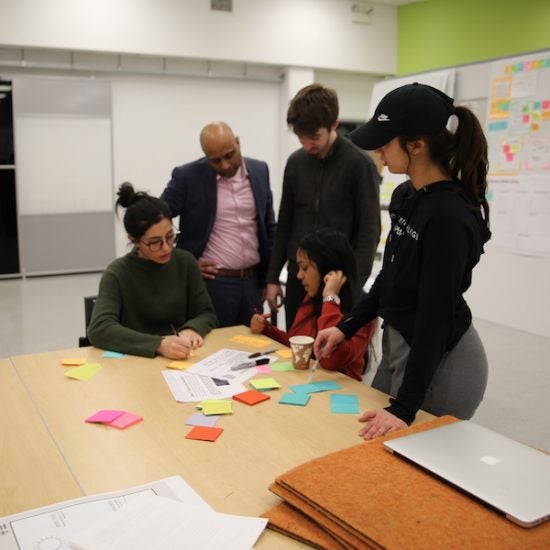 Innovation Center
The Innovation Center brings real-world problem solving to the UIC campus. Companies and organizations sponsor courses based on the engineering, business, and design challenges they are trying to solve. Then, under the direction of a UIC faculty member, teams of students from across the university come together to brainstorm, analyze, create, and present implementation-ready plans to the company.
Visit the Innovation Center website