UIC Engineering offers 11 majors in engineering and computer science fields, along with nine minors. Our philosophy is grounded in the idea of access to excellence: we seek to make it possible for students to receive a world-class engineering or computer science education at an accessible cost.
Our undergraduate enrollment has nearly doubled in the last 10 years as students and their families discover the advantages that UIC Engineering has to offer. We welcome you to explore our high-quality undergraduate programs and to get to know the vibrant, talented, diverse student community that sets UIC Engineering apart.
4,386 current undergraduate students in engineering and computer science

#9 "best value" university in The Wall Street Journal / Times Higher Education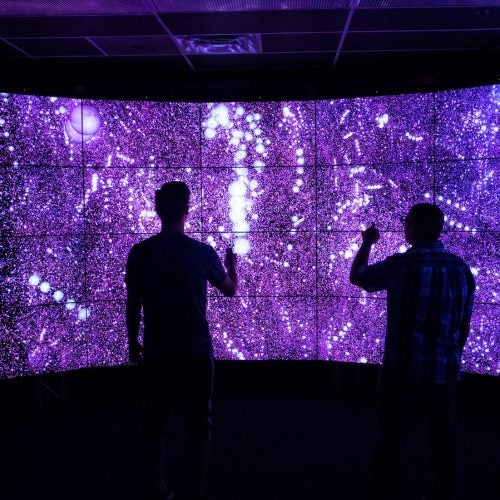 Admissions
Learn everything you need to know about applying to UIC Engineering as a freshman or as a transfer student.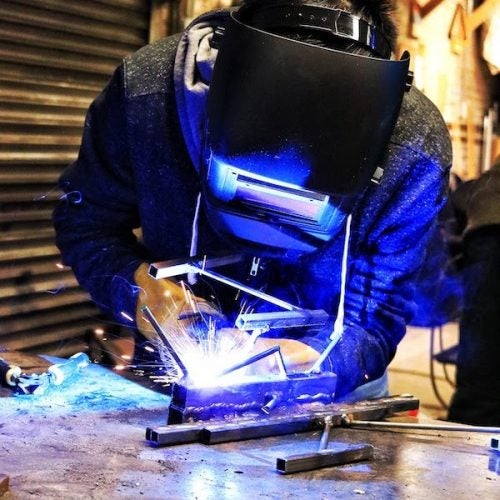 Majors and minors
Will you be a biomedical engineer, chemical engineer, civil engineer, computer scientist, or enter some other area of our field? Discover your options.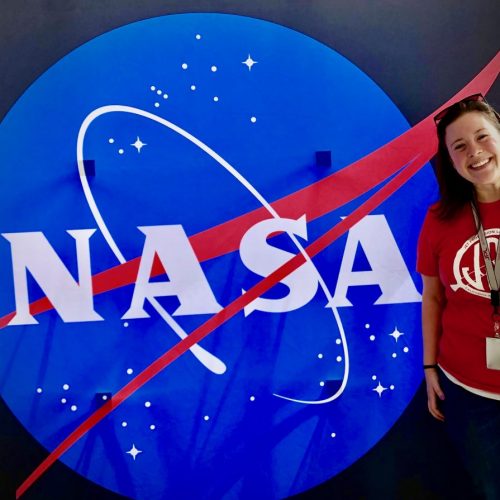 Career success
You seek a high-quality undergraduate program so that you can land your dream job—or a spot in a top-tier graduate school. See how we help you prepare.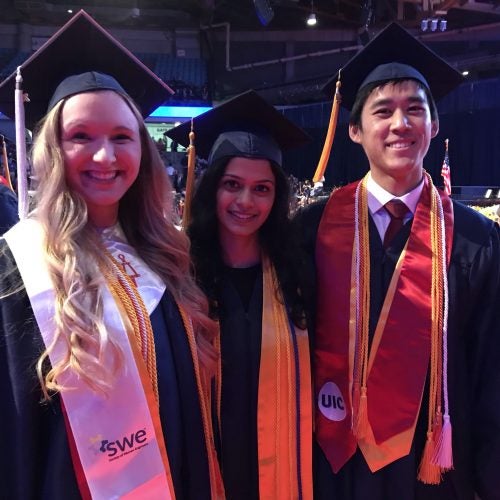 Diversity
The UIC Engineering community reflects the diversity of Chicago and the whole world around us. No matter who you are, UIC will be your home.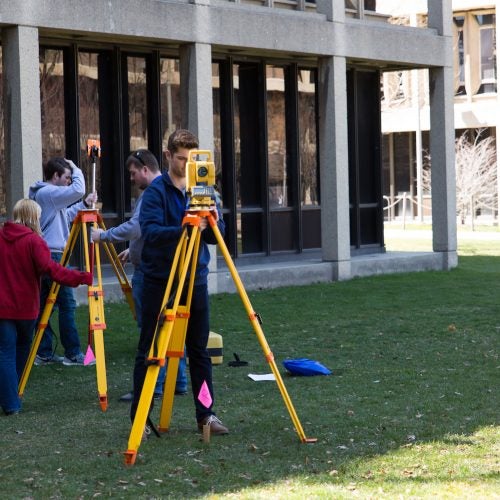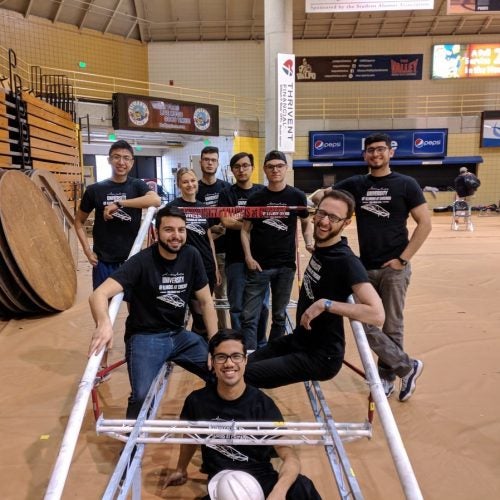 Student organizations
More than 30 student organizations thrive at UIC Engineering. Many of them sponsor student teams that have placed in the top five in national competitions.