International Programs
Each year, UIC welcomes international students representing 15 or more countries to our engineering and computer science programs. International applicants are welcome to all of our graduate programs; in addition, the College of Engineering houses several partnership programs that allow students from specific universities abroad to spend all or part of their graduate study here at UIC.
This page provides an overview of these partnership programs.
Italy Program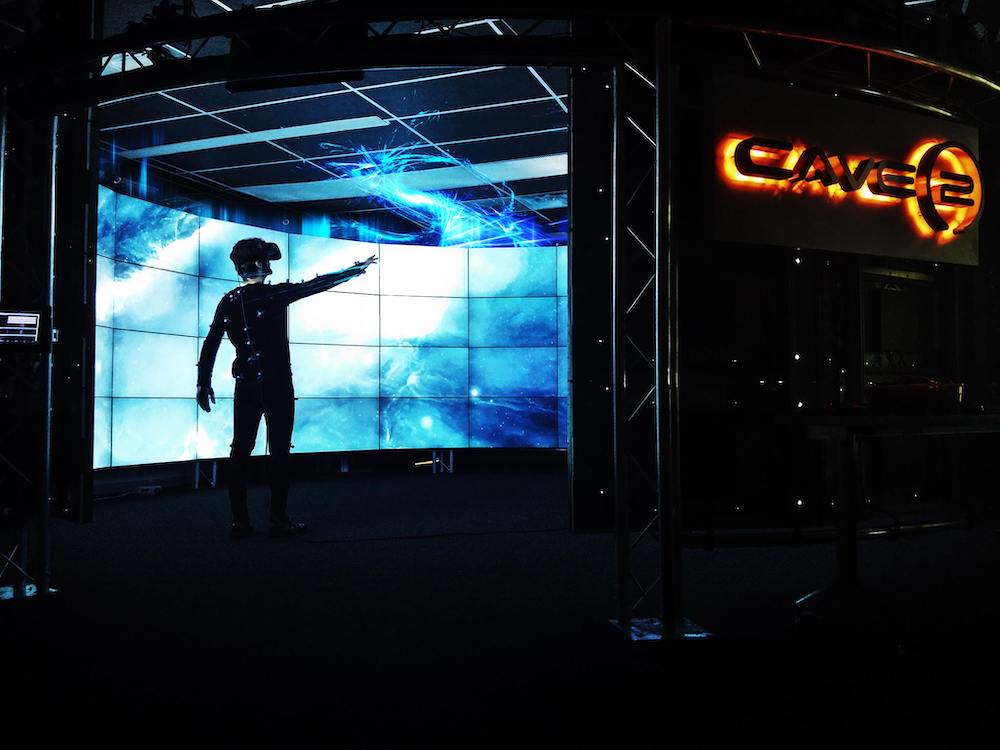 This program allows students from two top technical universities—Politecnico di Torino and Politecnico di Milano—to earn a master of science degree from UIC.
Participating students spend the first semester of the program at their home universities in Italy, and then they spend two semesters in residence at UIC. They complete MS coursework requirements and write a master's thesis.
Students enjoy the opportunity to take courses not offered at their home institution, conduct research in a new area, improve their English language skills, and gain research and work experience in Chicago. Some students obtain an Optional Practical Training visa to work for a U.S. company for a short time after finishing their degree. Others have chosen to stay at UIC for a PhD.
Applications to the Italy program are only accepted by Politecnico di Torino and Politecnico di Milano from current students at these universities who meet eligibility requirements.
China Programs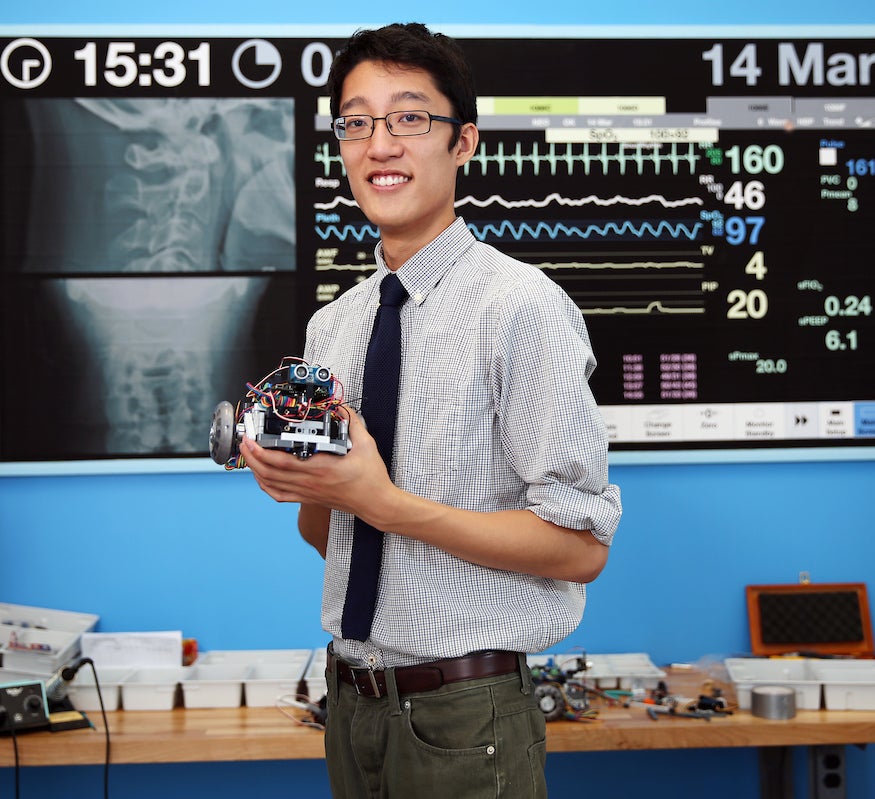 UIC Engineering works with 25 partner universities in China to enable their students to complete all or part of a degree program at UIC. China program participants may choose to study bioengineering, bioinformatics, chemical engineering, civil engineering, electrical and computer engineering, industrial engineering, materials engineering, or mechanical engineering. The following formats are available:
3+1 undergraduate exchange program: In this program, undergraduates who are currently in their third year of study at one of our partner universities can choose to spend their fourth year at UIC. This program culminates in a bachelor of science degree from their home university in China.
3+1+1 MS degree program: Students who complete the first three years of their undergraduate education in China then spend a fourth year at UIC, after which they receive a bachelor of science degree from their home university in China. They then complete the requirements for a master of science degree in the fifth year, earning an MS from UIC at the end of the fifth year.
4+1.5 MS degree program: Participants in this program complete their four-year undergraduate education at one of our partner universities in China and then earn a master of science degree from UIC in three semesters on campus here in Chicago.
Master's exchange program: Through this program, current graduate students at one of our partner universities in China can come to UIC for two semesters and, in that time frame, complete a UIC master of science degree.
Partnership Program Advantages
Students who have completed our Italy and China partnership programs report that the experience helped them in the following ways:
Accelerated degree progress

Partnership program participants often receive an MS degree in less time than their counterparts, because UIC's programs allow students to begin graduate coursework earlier.

For example, earning both a bachelor of science and master of science degree often takes five and a half years in the United States and six and a half to seven years in China.

By contrast, participants in UIC's 3+1+1 program earn both a BS and MS in five years. Participants in UIC's MS exchange program earn an MS degree in less than a year.

Cost savings

UIC provides discounted tuition rates to students in its partnership programs, which are comparable to in-state Illinois tuition rates. This increases the financial accessibility of a UIC education.

Student support

The success of our international students is paramount. To that end, UIC has established services to support international students during their transition to Chicago and their careers afterward.

UIC's Office of International Services helps to coordinate a smooth transition for students upon arrival and throughout the year.
UIC offers a free English intensive training course to help students improve their written and spoken English, build their engineering vocabulary in English, and feel at home in the Chicago and the rest of the United States.
For students who are interested in holding internships and working for a period of time in the United States, the Engineering Career Center offers support for CPT, and the Office of International Services provides support for OPT.

Campus life and diversity

UIC students enjoy a wide selection of trips, events, theater, sports, and recreation on campus and throughout the city. Students also have access to a top-caliber fitness center on campus.

Partnership program students take classes, work on projects, and socialize with UIC students from more than 100 countries and many backgrounds.

Career success

More than 400 companies have hired UIC Engineering students in the last three years.

In addition, partnership program students have continued on for PhD study at prestigious universities across the United States and around the world, including:

Columbia University
Duke University
Hokkaido University
Johns Hopkins University
New York University
Northwestern University
Politecnico di Milano
Texas A&M University
University of Notre Dame
University of Pennsylvania
University of Southern California
University of Waterloo
Vanderbilt University
Virginia Tech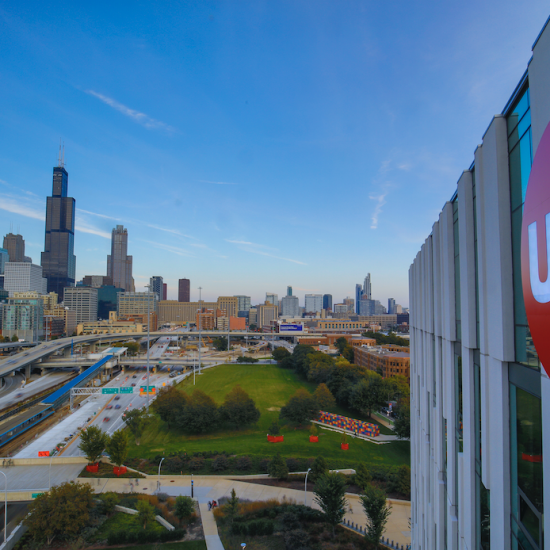 For more information
Contact Jenna Stephens, Assistant Director of International Programs.
851 S. Morgan St. ,
806 SEO,
MC 159,
Chicago,
Illinois
60607