Diversity Programs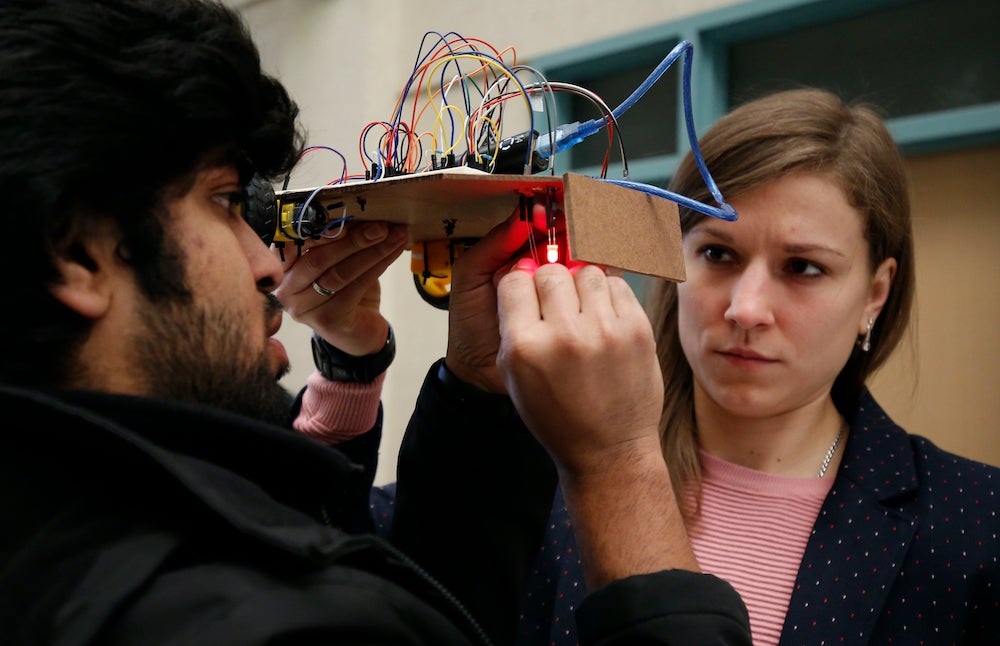 At UIC Engineering, we take a broad view of diversity, representing "the totality of the ways that people are similar and different." We go the extra mile to ensure that this is reflected among our students, faculty, and staff.
We seek to develop a community that is inclusive by race, ethnicity, class, gender, sexual orientation and identity, disability, national origin and citizenship status, age, language, culture, religion, and economic status. Our goal is that all students feel fully empowered to be themselves in a welcoming environment and to succeed in engineering and computer science.
No matter who you are or where you come from, UIC Engineering is a place you can call home.