Guaranteed Paid Internship Program
intro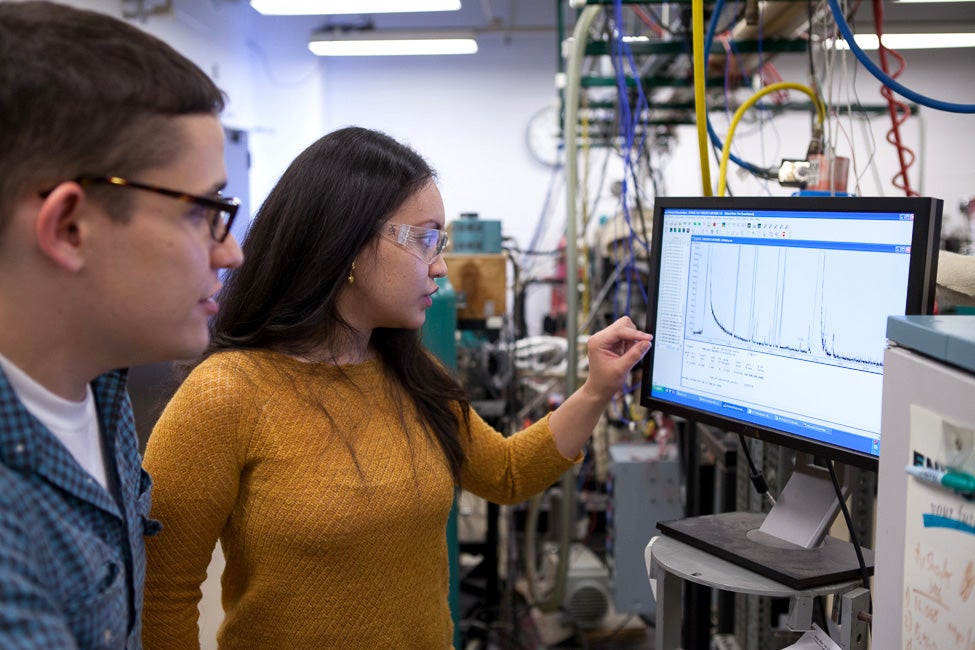 UIC Engineering offers guaranteed paid internships to all incoming freshman and transfer students who are able to fulfill the participation requirements. For example, first-year students must maintain a 3.2 GPA in their first year at UIC and completing the Freshmen Engineering Success Program, a series of workshops and group projects that introduce you to your chosen major and teach you how to make the most of your existing math and science skills.
The Guaranteed Paid Internship Program, or GPIP, as it is known, places students in paid positions in one of 42 UIC research labs and in other university departments. Students find out at the end of their first year whether they have qualified for the program and, if so, what their internship experience will be.
Students describe GPIP as a significant force in accelerating their trajectory into future internships after their sophomore and junior years. The program reflects UIC Engineering's commitment to helping our students lay the best possible groundwork for post-graduation career success.
quote 1
My first internship through GPIP was in research, and the experience prepared me well for approaching new projects and positions. I knew very little about the work required for the assignment coming in, but I learned that you don't need to know everything to be able to contribute to a project.

BS in Electrical Engineering '20

|
Learn more about the Guaranteed Paid Internship Program
quote 2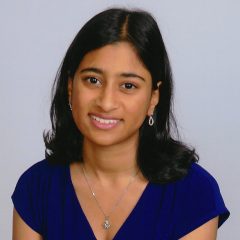 GPIP helps with getting first experiences in engineering, and the internship helps you become a more competitive applicant for other positions.

|