Letter from the Dean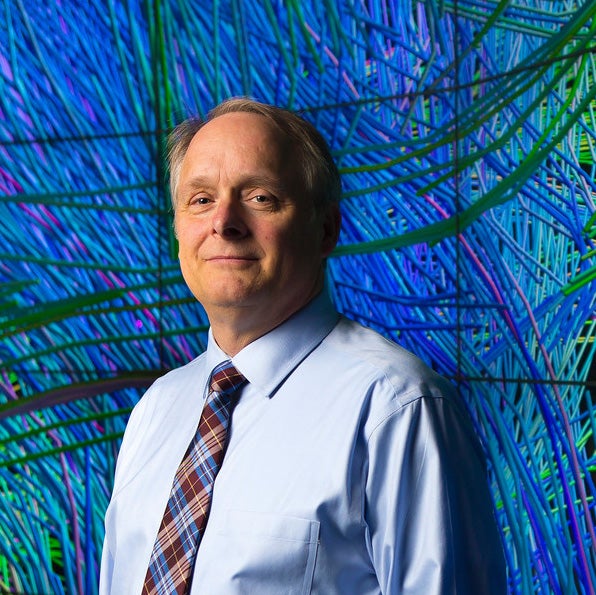 Engineers and computer scientists are often typecast as living in their labs or offices, working hard to solve a problem, create a prototype, or prove a hypothesis. While we are great problem solvers, one thing that is often missing from the picture is the end user. In this issue of RISE Magazine, we profile a group of computer scientists who specialize in an area known as human-computer interaction.
This exciting design field focuses on meeting users' needs when they interact with technology, whether that is a website that is effortless to navigate, a smartphone application that is as easy to use for a Baby Boomer as it is for someone from Generation Z, or creating an educational tablet to explain a display at a museum. These professors know all aspects of the process must be engineered to work for the end user from start to finish.
Speaking of the design process, another story in this Spring's issue focuses on one of the last steps: commercialization. One of our labs is attempting to bring a new lithium battery to market that they believe will make electric vehicles safer, more efficient, and able to travel farther.
Before breakthroughs such as this one can occur and new technologies brought to customers, engineers must use their knowledge and skills to work out problems and unravel mysteries. That is exactly what a group of our biomedical engineers featured in this issue are doing for Alzheimer's Disease, a devastating illness that has so far eluded attempts to treat or cure it.
Elsewhere in this issue, we highlight several of our student organizations, career achievement awards for our faculty, research to help clean up the environment, and how a group of professors helped bring massive art to a massive audience in downtown Chicago.
We are all looking forward to a successful close of this academic year and send early congratulations to our May 2023 graduates! I hope all our readers get a chance to visit us on campus and see all these innovations in person. We look forward to welcoming you!