Scholarships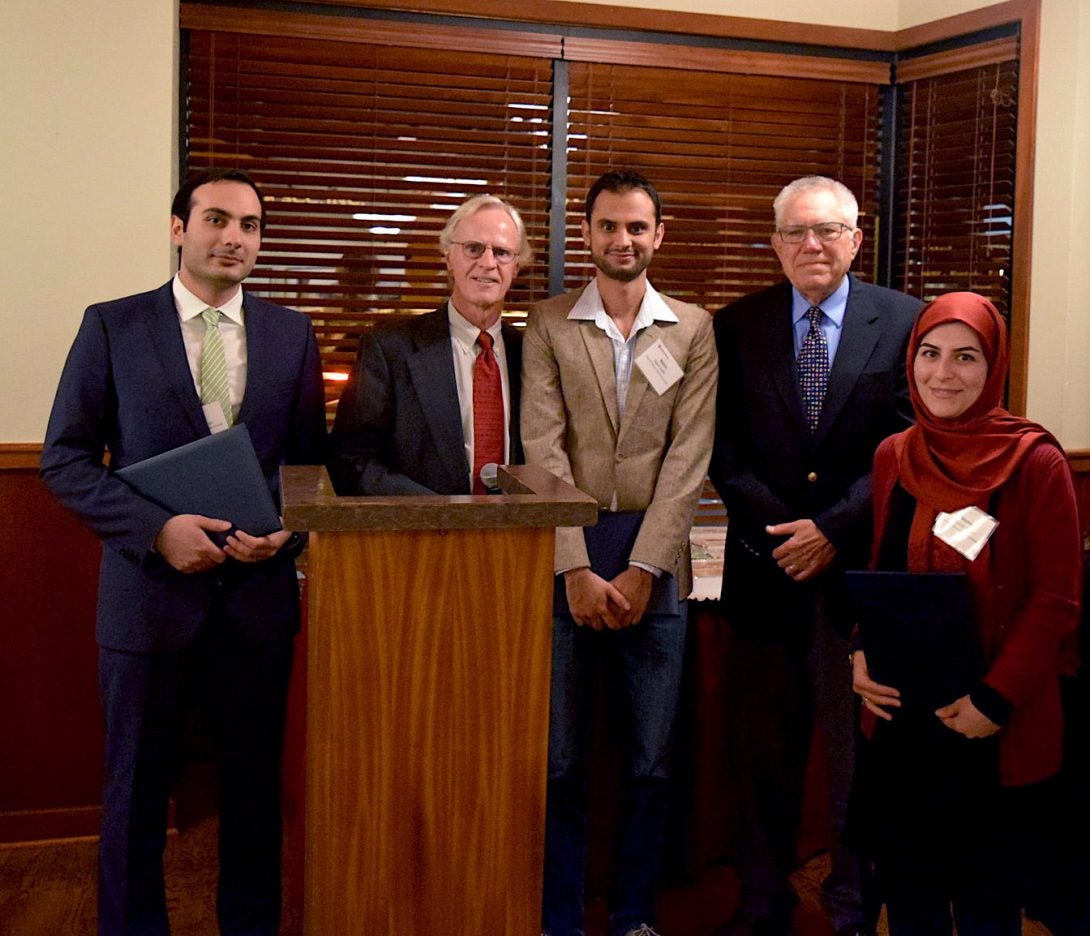 In addition to the forms of financial aid that are available through UIC, the College of Engineering maintains a network of special scholarships that recognize students who meet each award's eligibility criteria. These scholarships are a key element in our mission to provide access to excellence in engineering for talented students.
We are grateful for the support of our donors, which include UIC alumni and companies in the Chicago area, for providing many of the funds that make these scholarships possible.
UIC Engineering students may apply for one of our scholarships if they meet the following basic criteria:
Students must have completed 30 or more semester hours of coursework, with at least 12 of those semester hours at UIC
Students must have a UIC GPA of at least 3.0 on a scale of 4.0
Students must be continuously enrolled for 12 or more hours per semester
In addition, certain scholarships carry specific criteria, while other scholarships are more general and could be awarded to any student of any major.
Scholarship awards are announced in May, and the funds are distributed for the following academic year.
Students who expect to complete their degrees in May or July of the current academic year should not apply for these scholarships. Students completing their degree in December of the current academic year and who are selected for a scholarship will receive 50 percent of the amount to reflect their one remaining semester.
UIC Resources
External Resources