UIC collaborates with Northrop Grumman on machine learning and AI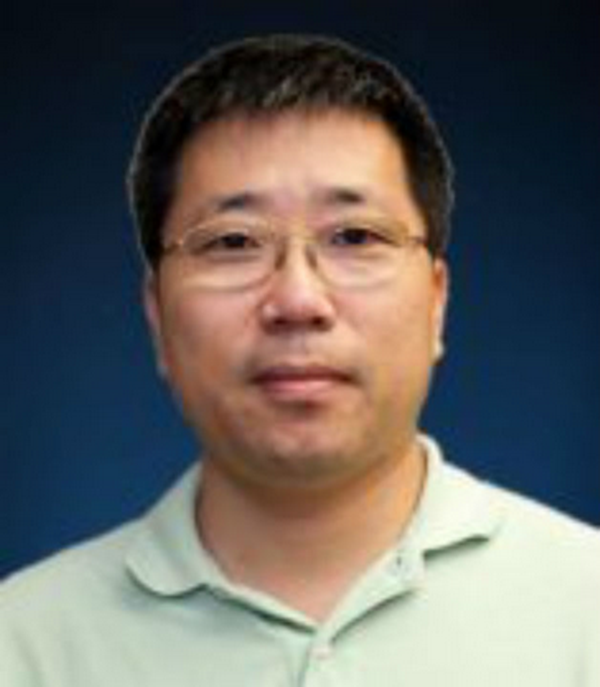 UIC is part of a new industry-academia partnership to advance machine learning and artificial intelligence (AI) programs. On April 30, Northrop Grumman Corporation launched the new initiative, Research in Applications for Learning Machines (REALM), bringing together leading universities with strong programs in these areas.
In addition to UIC, researchers from Carnegie Mellon University, Johns Hopkins University, Purdue University, Stanford University, University of Massachusetts at Amherst, and the University of Maryland, College Park are participating, sharing in $1.2 million in research funding.
"In today's environment, machine learning, cognition and artificial intelligence are dramatically reshaping the way machines support customers in their mission," said Eric Reinke, vice president and chief scientist, mission systems, Northrop Grumman. "The highly complex and dynamic nature of the mission demands an integrated set of technologies and we are excited to partner with academia to enhance our customers mission."
Bing Liu, distinguished professor in the department of computer science, is the principal investigator for UIC on the project.
"At UIC we are working on two projects, natural language interface for robots, and lifelong learning robots," Liu said.
The natural language interface, once built, will allow humans to give instructions to robots in plain language, by asking the robots to perform specific tasks. It will allow for simple dialogue between the robots and humans and in the process the robots will continuously learn from humans to improve performance.
"With the lifelong learning robots our ultimate goal is to enable robots to learn to perform more and more tasks continually," Liu said.
As with the natural language interface, the lifelong learning robots will learn from each interaction. A robot will learn something with each task performed, and leverage the knowledge gained from previous tasks so that robots can work more quickly and accurately.
"Our first goal is to design algorithms to enable a robot to learn to perform a task more efficiently, without too many trials and errors," Liu said.
Northrop Grumman is a leading global security company providing innovative systems, products and solutions in autonomous systems, cyber, C4ISR, space, strike, and logistics and modernization to customers worldwide.
Modified on May 30, 2019