The New York Times references Professor Lin's research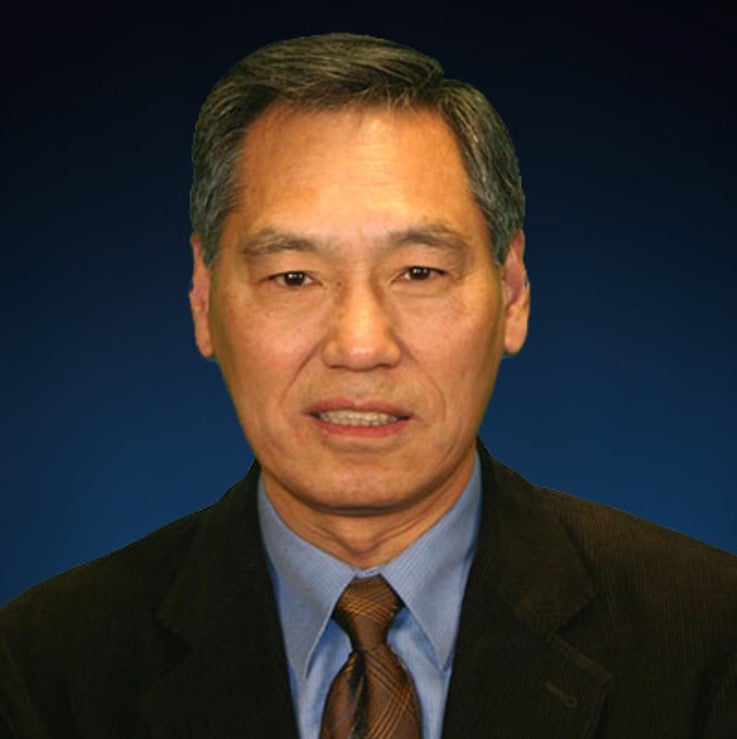 This week, The New York Times referenced ECE Professor James C. Lin's research in its story about how U.S. Embassy workers in Cuba may have been affected by microwave weapons.
"But in a scientific paper that same month, James C. Lin of the University of Illinois, a leading investigator of the Frey effect, described the diplomatic ills as plausibly arising from microwave beams. Dr. Lin is the editor-in-chief of Bio Electro Magnetics, a peer-reviewed journal that explores the effects of radio waves and electromagnetic fields on living things."
"In his paper, he said high-intensity beams of microwaves could have caused the diplomats to experience not just loud noises but nausea, headaches and vertigo, as well as possible brain-tissue injury. The beams, he added, could be fired covertly, hitting 'only the intended target.'"
Read the full story: Microwave Weapons Are Prime Suspect in Ills of U.S. Embassy Workers.
Modified on June 04, 2019