Researchers team up for net-zero transportation infrastructure project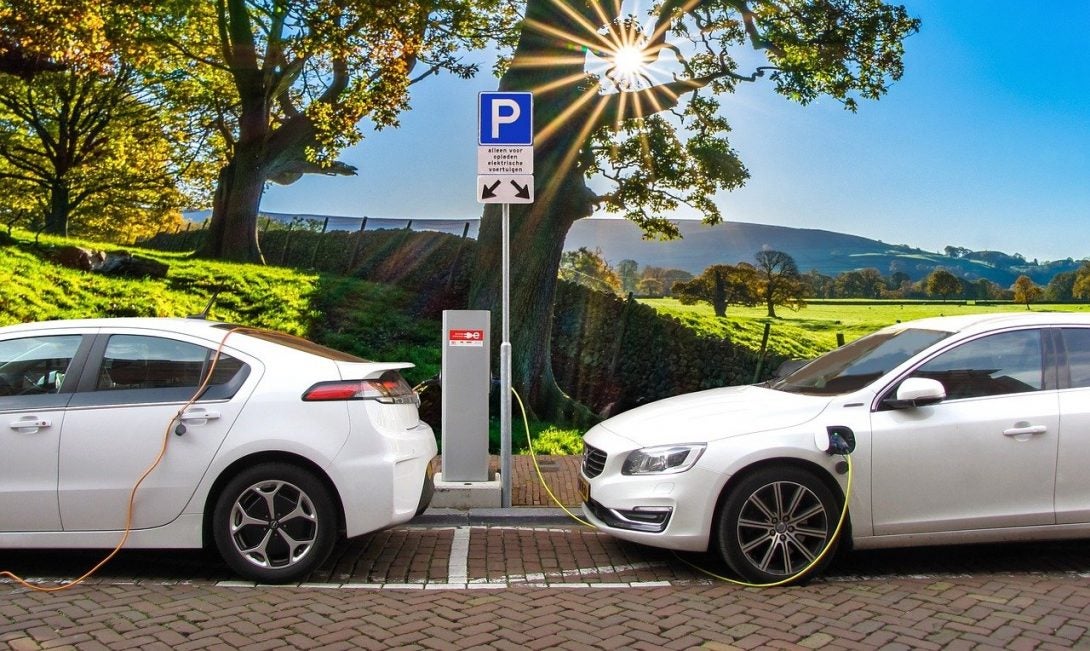 Farhad Ansari is leading a multidisciplinary team of international scientists to identify and develop sustainable and economically viable practices toward eliminating carbon emissions from transportation infrastructures.
The team will use data and modeling techniques to predict the impact of greenhouse gas emissions due to transportation activities using a set of "what if" scenarios. They hope to determine which method of powering electric vehicles yields the best outcome: distributed energy hubs or centralized power plants.
"The future of transportation is electric," said Ansari, a UIC distinguished professor and the Christopher B. and Susan S. Burke professor of civil engineering. "We will use digital twins to make models, and the simulation module will allow industries to adapt solutions based on climate change and transform their transportation systems to net-zero carbon emissions."
Additional UIC researchers include Lesley Sneed from the civil, materials, and environmental engineering department and Rigel Gjomemo of computer science. The team also includes researchers from the University of Illinois Urbana-Champaign, Cardiff University, and Taiwan Tech.
The research is funded by a grant from the Discovery Partners Institute, which recently awarded $125,000 in seed funding to each of 12 research teams from the University of Illinois System and its partner universities. The institute's mission spans tech talent development, applied R&D and business-building, and preparing diverse students and workers to step into high-demand tech jobs.