Professor Stroscio elected to the AIMBE College of Fellows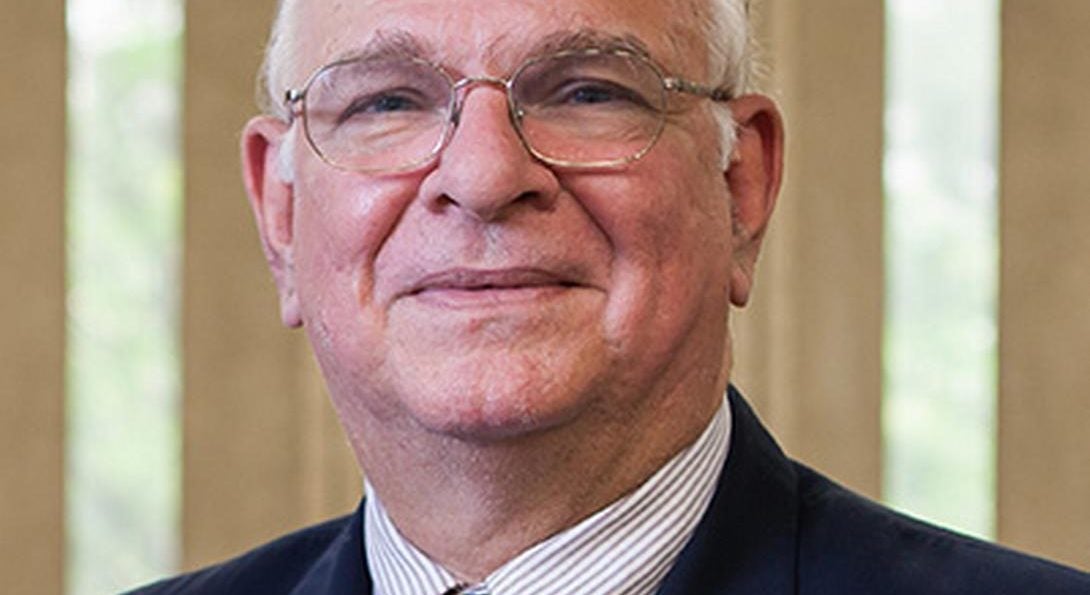 Congratulations to ECE Distinguished Professor Michael Stroscio on being elected to the College of Fellows at the American Institute for Medical and Biological Engineering (AIMBE). AIMBE College of Fellows represents the most accomplished and distinguished medical and biological engineers responsible for innovation and discovery.
Stroscio, who is the co-director of the Nanoengineering Research Laboratory at UIC, was nominated for membership by an AIMBE Fellow, reviewed by his peers, and accepted based on his contributions to research.
"It's based in part on the interdisciplinary research done with Bioengineering and ECE graduate students over the last 15 years on the application of nanotechnology for biomedical applications as well as the application of semiconductor, nanostructures, and biomolecules to make novel nanobiosensors," said Stroscio.
AIMBE is a nonprofit, honorific society that serves as the authoritative voice and advocate for the value of medical and biological engineering to society. It is an organization of leaders in their fields, consisting of academic, industrial, and professional society councils; and the individually-elected members of the College of Fellows.
Stroscio is slated to be inducted in March during AIMBE's Medical and Biological Engineering Conference in Washington, D.C.
Learn more about Stroscio's research and accomplishments at Stroscio profile.
Modified on August 13, 2019