Professor Shahbazian-Yassar wins The Minerals, Metals & Materials Society Young Leader Award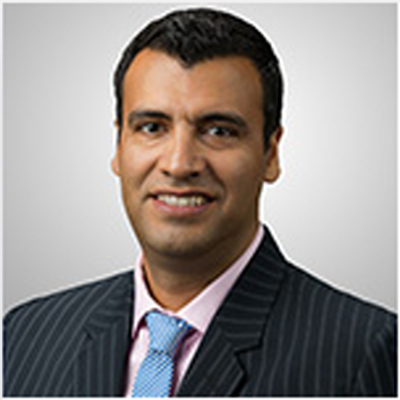 Congratulations to Professor Reza Shahbazian-Yassar on being named a recipient of the "2016 TMS SMD Young Leaders Professional Development Award from The Minerals, Metals & Materials Society (TMS). He will be honored during a formal presentation on Feb. 15, 2016, during the 145th TMS Annual Meeting in Nashville.At the meeting, he will be among Structural Materials Division (SMD) award winners from Oak Ridge National Laboratory, National Chiao Tung University, Seoul National University, Oregon State University, and Lehigh University.
Shahbazian-Yassar joined UIC's Department of Mechanical and Industrial Engineering in September as an associate professor, and his research interests include in situ transmission electron microscopy, energy storage and conversion, and nanomaterials for electronics and biomaterials. Before coming to UIC, he was an assistant and associate professor at Michigan Technological University, and a research scientist at Alcoa Technical Center.
The Annual Meeting brings together more than 4,000 business leaders, engineers, scientists, and other professionals and students from around the world in the minerals, metals, and materials fields. The Young Leaders Professional Development Award was created to enhance the professional development of dynamic young people and promote networking, technical exchange, and camaraderie leading to collaborations, innovation, and solutions in the workplace and in society.
TMS is one of the oldest materials-related professional organizations. Its work encompasses the entire range of minerals, metals, and materials science and engineering, from minerals processing and primary metals production to basic research and the advanced applications of materials. Its members number nearly 13,000, live in 94 countries on six continents, and include engineers, scientists, researchers, educators, administrators and students.
Modified on June 06, 2019