Professor Mazumder awarded more than $1 million for 'Universal Battery Supercharger' research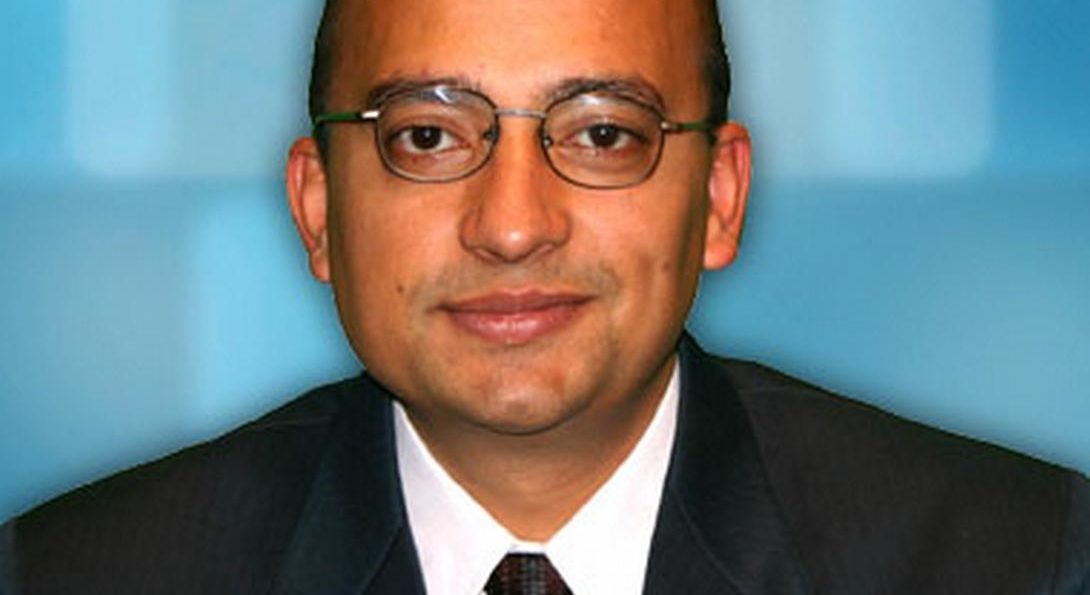 Professor Sudip Mazumder, of the Department of Electrical and Computer Engineering (ECE), received $1,047,717 in new funding from Advanced Research Projects Agency-Energy (ARPA-E) for his three-year project titled Universal Battery Supercharger.
For this project, Mazumder, who serves as the Director of UIC's Laboratory for Energy and Switching-Electronics Systems, is planning to use a 60 kW wide-bandgap universal battery supercharger for the DC quick-charging (DCQC) of the electric vehicles. The supercharger is designed using a unique AC/DC converter system that offers multiple advantages including high efficiency, high power density, reduced component count, low electromagnetic noise, light weight, high reliability, and low cost.
"To achieve compactness, we use fast-switching silicon-carbide (SiC) field-effect transistors (FETs) with integrated gate-drivers, and we use a novel hybrid-modulation method to switch the SiC-FETs to reduce the semiconductor power losses and improve the efficiency," said Mazumder. "Our method uses integrated filters, which reduce the electromagnetic noise and yield a lighter weight by reducing the requirement for additional filters, and the circuit is reliable as it uses film capacitors unlike electrolytic capacitors that have low durability. The reliability is further improved due to high-efficiency and excellent thermal management."
With fewer components and bulky magnetics, the overall cost and size will be lower. The supercharger is likely to cost less than $3,000 in bulk. Mazumder envisions the DCQC for electric vehicles becoming more popular with the proposed universal battery supercharger as today's commercially-available options are bulky, inflexible in terms of operating voltages, and expensive.
"The range of electric vehicles by avoiding will be improved significantly with a short-charging time of 15-20 minutes using the proposed universal battery supercharger," he said. "Finally, the extreme-light universal battery supercharger provides a dual revenue model: a default off-board stationary DCQC (primary product); and the possibility of a portable and/or on-board DCQC."
Mazumder has more than 25 years of professional experience and has held R&D and design positions in leading industrial organizations and has served as Technical Consultant for several industries. He also serves as the President of NextWatt LLC, a small business organization that he set up in 2008.
Modified on August 11, 2019