SISL researchers land USENIX Security Distinguished Paper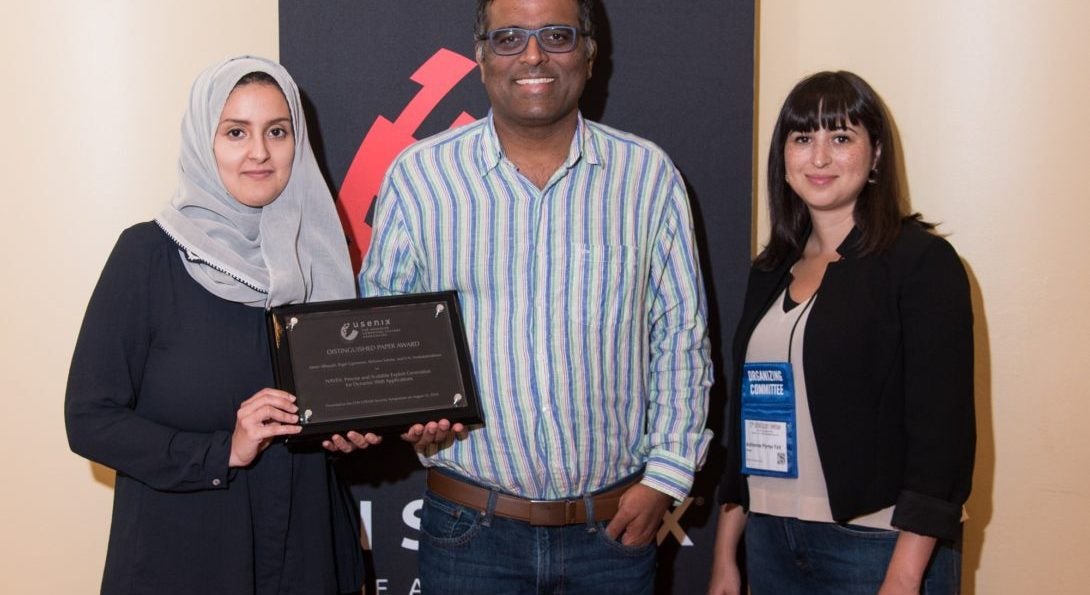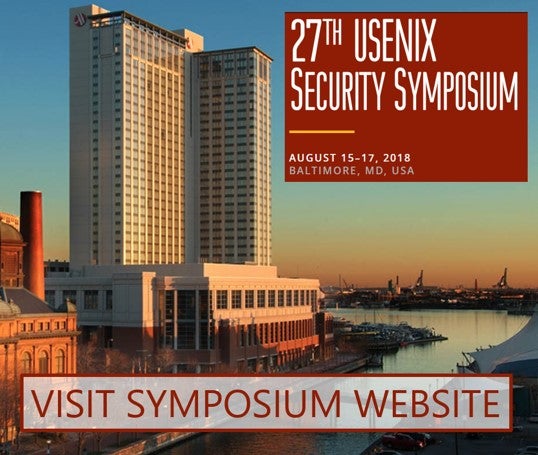 A research team from Professor V.N. Venkatakrishnan's Systems & Internet Security Lab (SISL), including PhD student Abeer Alhuzali, Rigel Gjomemo, PhD, and Birhanu Eshete, PhD, were honored with a Distinguished Paper award at the 27th USENIX Security Symposium held in Baltimore, MD from August 15-17th. Their paper was one of five awarded.
"USENIX Security is the most prestigious venue in security for practical systems work, and this  award is quite prestigious in the security community," said Venkatakrishnan.
Modified on August 12, 2019