Computer science students help new admits on IGNITE Day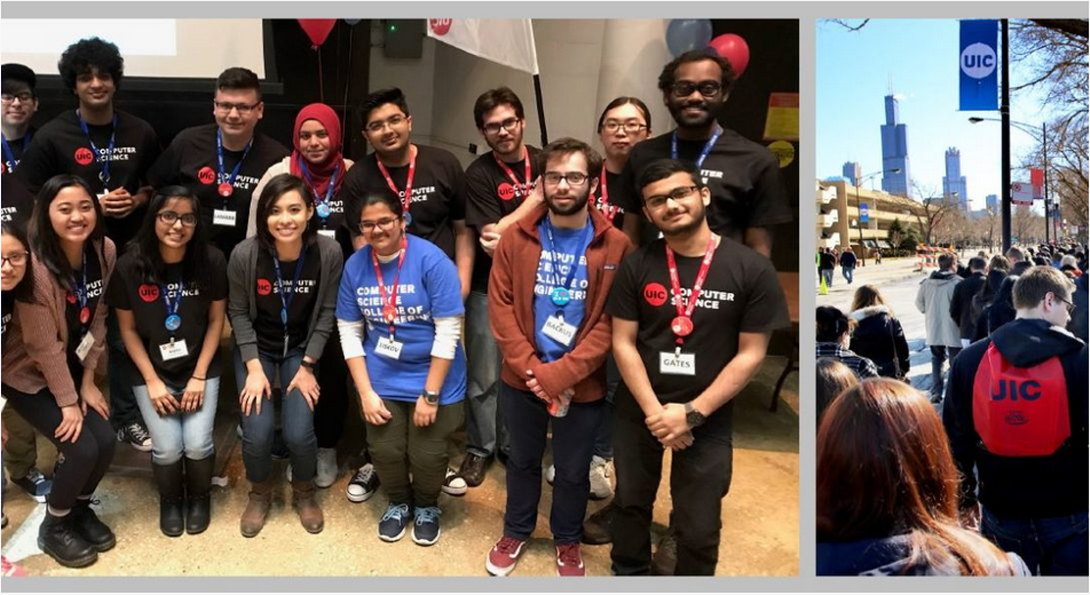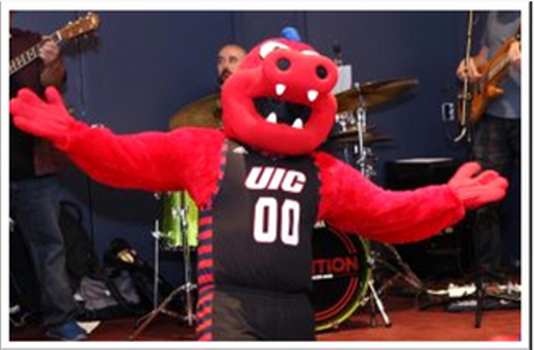 On April 14, 55 recently admitted computer science students and their families attended IGNITE 2018, a day each year designed to help newly admitted students explore campus before making their decision to enroll.
The CS Department's portion of IGNITE was coordinated by its student affairs office with the help of Elena Lathos, Christina Martinez, and Roksanna Sady, who organized many students and professors from the CS Dept. to welcome students and answer their questions.
"It was a wonderful opportunity to talk to potential UIC CS students and share my passion for CS," said Bharat Midha (BS '21), who served as a student volunteer.
"I had a lot of fun meeting future UIC CS students and learning about their backgrounds," said Lydia Tse (BS '20). She shared some advice for incoming freshmen: "Don't be afraid to ask for help. Approach CS with a growth mindset, and you'll be well on your way to becoming a successful CS student."
Prospective students have until May 1 to make their commitment to UIC.
Modified on June 01, 2019