Clinical Associate Professor Miiri Kotche receives Fulbright award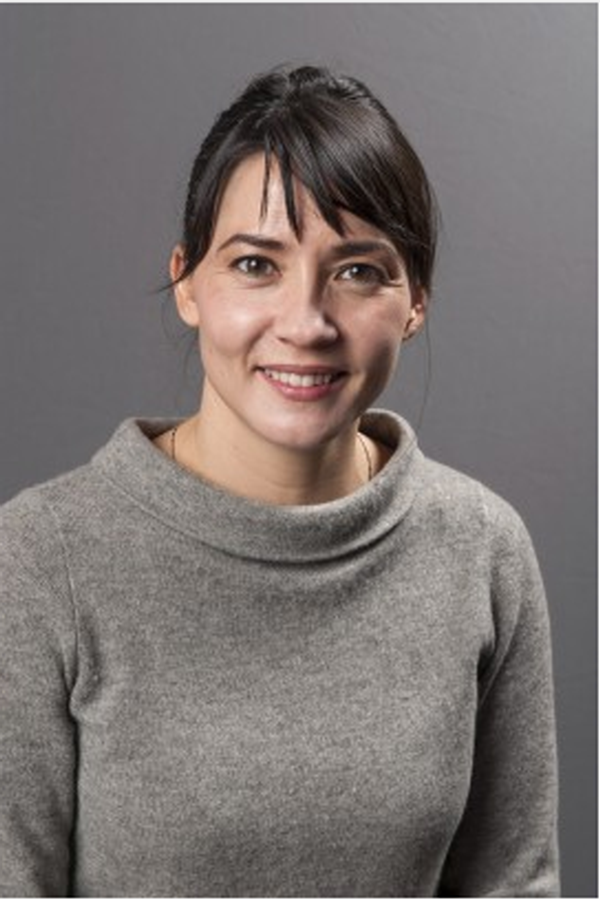 Miiri Kotche, PhD, clinical associate professor of bioengineering, has received a Fulbright U.S. Scholar Program award to study medical-device design in Finland at the Helsinki-based VTT Technical Research Center, the largest multidisciplinary research organization in Northern Europe.
Kotche is the director of the Medical Accelerator for Devices Laboratory and the Clinical Immersion Program for engineering and design students. She also leads the Innovation in Medicine Program and the Freshman Engineering Success Program.
Read more about her upcoming research here.
Modified on August 13, 2019