ChE Assistant Professor Sharma wins 2019 3M Non-Tenured Faculty Award
ChE Assistant Professor Sharma wins 2019 3M Non-Tenured Faculty Award Heading link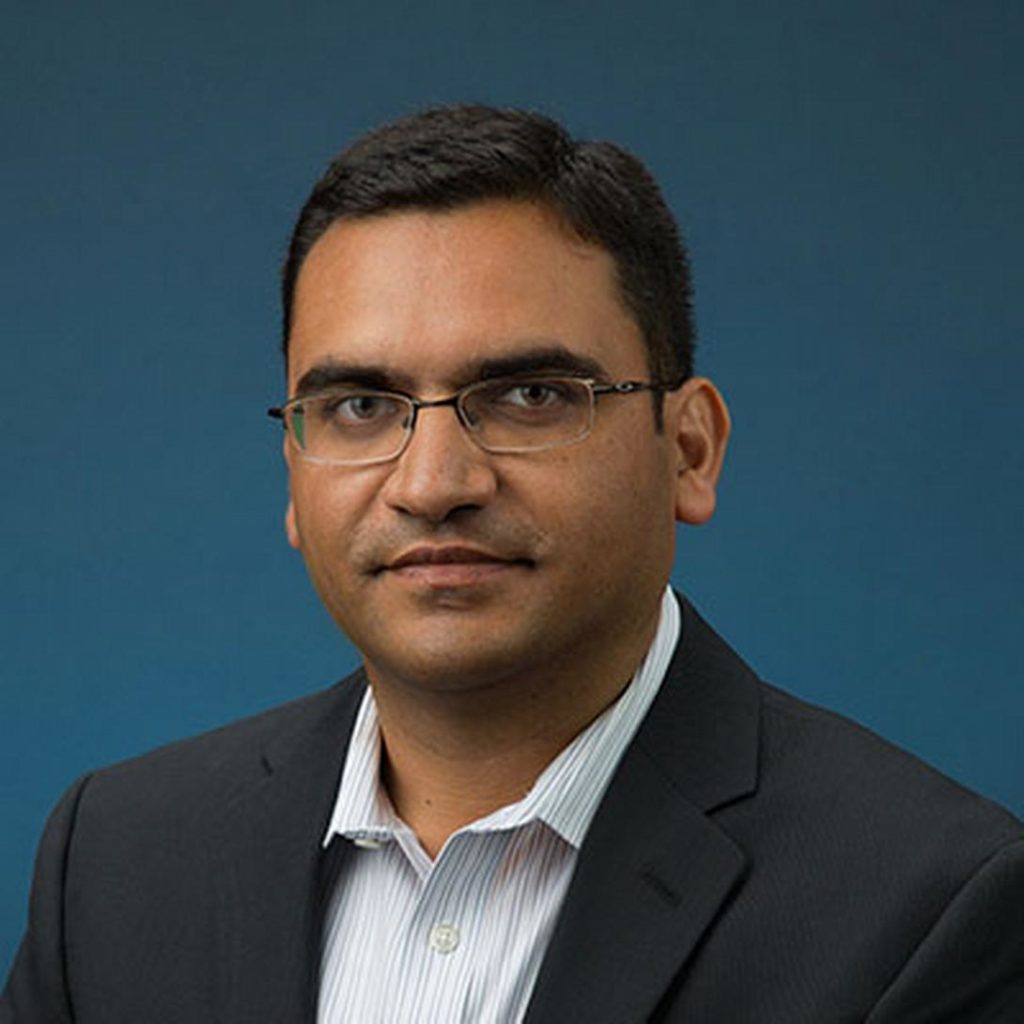 The University of Illinois Chicago Chemical Engineering Assistant Professor Vivek Sharma has won a 2019 3M Non-Tenured Faculty Award (NTFA) from 3M's Research and Development Community in partnership with 3Mgives.
The NTFA from 3M recognizes excellent junior faculty members who have been nominated by 3M researchers for their demonstrated record of research, experience, and academic leadership. The award includes $45,000 in funding over three years to help Sharma's scientific work.
His research is focused on fizzics; interfacial and nonlinear flows; shear and extensional rheology; structural color; polymer physics; and soft matter optics, dynamics, elasticity and self-assembly.
"This is a great recognition for Vivek, who is an excellent researcher and mentor to both graduate and undergraduate students," Chemical Engineering Department Head Vikas Berry said. "His focused work on complex fluidic behavior has already established new fundamental phenomena with broad-ranging applications."
Sharma has been with the chemical engineering department since 2012, before which he was a postdoctoral fellow at the Massachusetts Institute of Technology.
Learn more about Sharma's research on his lab site.
Modified on June 30, 2020