Attention juniors! Looking to connect with a UIC alum to gain industry knowledge?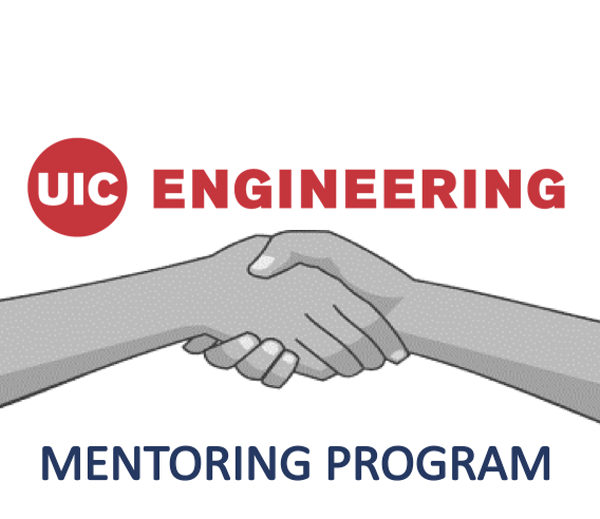 Check out the College of Engineering Mentoring Program.
The goal is to bring together students and alumni to discuss professionalism, aspirations and ideas regarding the varied career pathways within engineering. These relationships provide a learning experience outside the classroom, where you can learn more about the transition into career from a UIC College of Engineering alum.
Complete the quick application here.
Modified on August 11, 2019