Assistant Professor Shafigh Mehraeen joins the department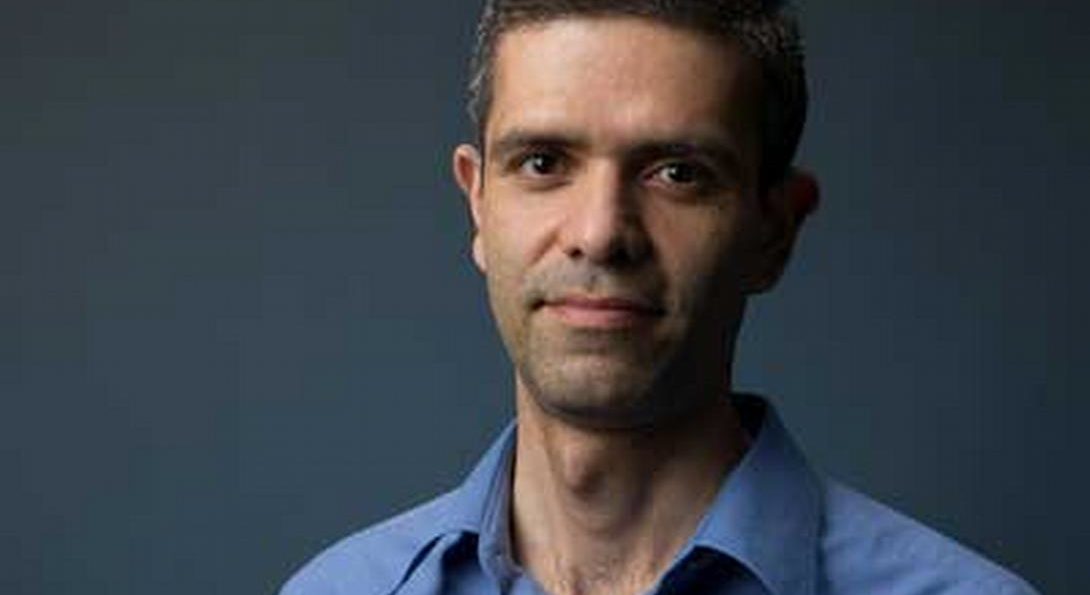 Dr. Shafigh Mehraeen, PhD from Stanford University (2011) joined the Chemical Engineering faculty as an assistant professor. Prior to this appointment at UIC, Mehraeen was a postdoctoral fellow at MIT. After two-year postdoctoral career at the Center for Organic Electronics in Georgia Institute of Technology, he received the MIT postdoctoral fellowship and worked in the chemistry department at MIT since then.
His research has focused on developing new methods to explore dynamics of directed self-assembly of sub-10 nano meter particles with single particle positioning resolution, predict the role of donor-acceptor interfacial properties on charge generation and energy losses in organic solar cells, and explain the impact of materials disorder on charge transport properties of organic semiconductors.
Mehraeen has authored 20 peer-reviewed articles, one patent, one book, and one book chapter in the areas of statistical thermodynamics, self-assembly, charge transport in light-harvesting systems, and solar-photochemistry. These papers have received significant attention and have been cited several times. His research work on "impact of defect creation and motion on large-scale reorganization of self-assembled clathrin proteins" was featured in Soft Matter Journal.
Mehraeen was selected for NextProf Science at the University of Michigan for demonstrating a commitment to diversity in Science, Technology, Engineering, and Math (STEM). He is also the recipient of the teaching certificate of accomplishment with distinction from MIT and Vanderbilt University for undergraduate teaching in STEM, and 2014 MIT Ascher Shapiro Award for excellence in educational prowess.
Modified on June 23, 2019