App developed by UIC engineering researchers wins $200k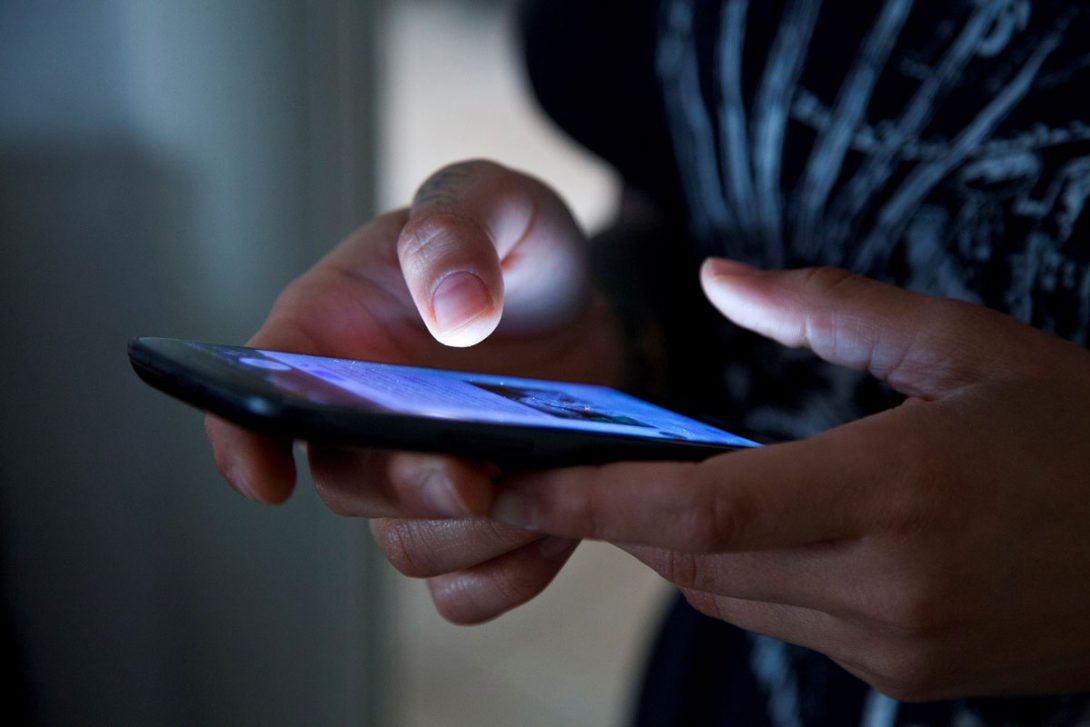 A new iPhone keyboard prototype called BiAffect that can track and predict bipolar mood episodes won the Mood Challenge, a New Venture Program initiative funded by the Robert Wood Johnson Foundation to study mood using mobile devices. The UIC team, led by Peter Nelson, PhD, dean of the College and professor of computer science, and Alex Leow, PhD, associate professor of psychiatry and bioengineering, won semi-final and final rounds to develop their prototype through Apple's open-source platform called ResearchKit and test it among users through Apple's TestFlight app. BiAffect will receive $200,000 to launch publicly in the App Store and help advance bipolar research.
Read more in UIC News, or watch on WTTW's Chicago Tonight.
Modified on August 13, 2019