A work ethic for both chemical engineering and judo
Chemical engineering junior trains hard – in the classroom and on the mat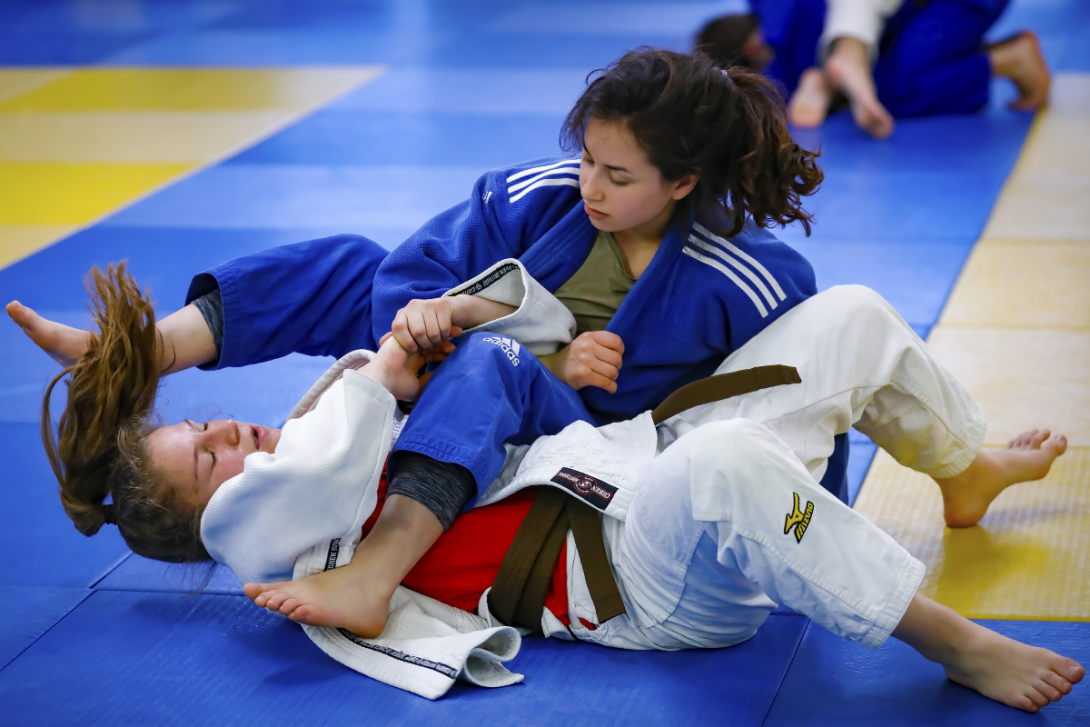 Growing up in Chicago, UIC chemical engineering junior Sofia Capron tried her hand at ballet and soccer, but neither truly resonated with her.
Instead, Capron gravitated toward playing football with the boys during recess and wrestling with her dad and brother at home. This was all fine until Capron started getting stronger and better at wrestling.
"My dad decided I should beat up someone else, so he brought me to a judo practice," Capron explained. "My first day on the judo mat, I made a boy cry after he couldn't escape my hold and I've been training ever since!"
Judo, which means the "gentle or yielding way," is a combat sport like wrestling, but it also includes armbars and chokes like jiu-jitsu. Competitors face off against each other and attempt to score points by throwing opponents, pinning them, or immobilizing them through armbars or strangleholds.
Capron studied judo throughout high school and continues to train while attending UIC. She recently competed at the USA Judo Senior Nationals in Daytona, Florida, and placed third in the women's senior bracket. Each year, she competes every other month and travels to training camps all around the U.S.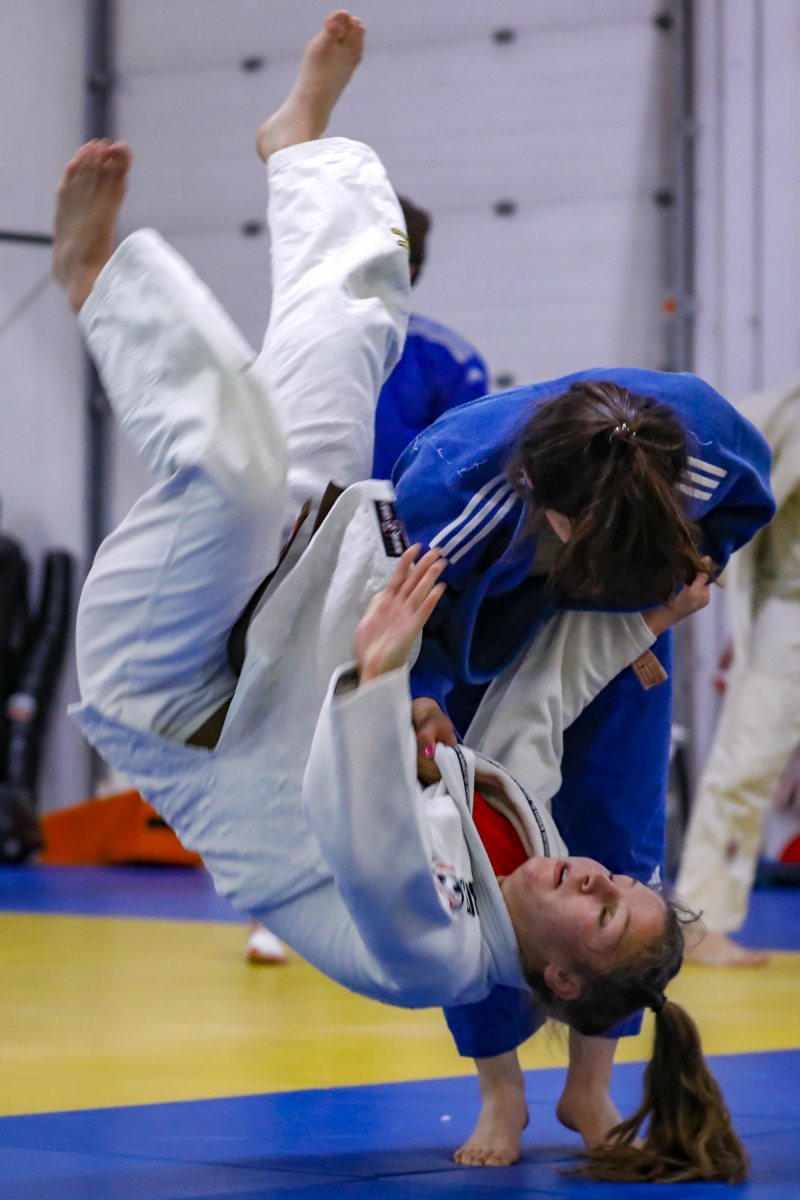 With her passion for the sport and previous success, Capron has set a goal to qualify for the U.S. Olympic judo team in time to compete in the 2028 summer games in Los Angeles. To qualify for the Olympics, she will need to fight at international tournaments and earn world ranking points by winning matches. The highest esteemed tournaments, such as the World Championships, give the most points to winning competitors.
Capron's dedication and discipline extends beyond the judo mat to her studies at UIC. As a native Chicagoan, she picked UIC because she knew it was a good university that offered more affordable tuition. Capron was drawn to chemical engineering because she was interested in both chemistry and innovation.
"The work ethic required to study chemical engineering definitely translates to my judo, and vice versa," Capron said. "Both require sacrifices and dedication: engineering requires hours of studying and consistency, and judo requires hours of hard training and dieting."
After graduation, Capron is hoping to work in the medical field as a chemical engineer, and then eventually go to medical school after she has achieved her athletic goals.
"I know of engineers and doctors who practice judo at the elite level," Capron said. "This has shown me that it's possible to achieve all my career and athletic goals if I work hard enough."